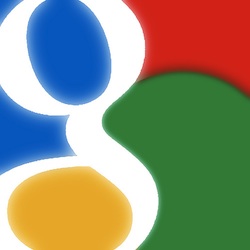 If your real estate website only sees a few visitors each week and generates even fewer leads, now might be the time to check out Google's latest tips on what makes a good website.
It's interesting to note that, along with basic advice about content and accuracy, Google has made a point of mentioning how important a good domain name is, going so far as to advise keeping it under 10 characters and avoid special characters. If you're considering registering a new domain to promote your real estate business, start buy reading through our tips on what you should be focusing on with that all-important name choice.
We saw Matt Cutts discuss the relationship between keyword domain names and Google's rankings back in March. That same month, Cutts also recorded this video on his top SEO tips for 2011, covering the importance of site speed, internal linking, and social media marketing:
There are plenty more videos like this on Google's Webmaster Help channel on YouTube. If you're having trouble ranking well in Google's search results, we'd definitely recommended checking here for some advice.

Related posts: