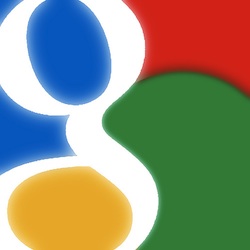 What changed in the world of Google over the last year, and what (if anything) stayed the same in terms of showing up in its results? Here's a look at back at Google and SEO in 2010.
The big news at the start of the year was Google's inclusion of real estate listings on Google Maps in Australia and New Zealand, and its partnership with major agency chain LJ Hooker. At the time, some predicted that this would have a huge impact on top portals realestate.com.au, domain.com.au and realestate.co.nz, but any dent in their audiences is yet to be seen.
Throughout the year, Google continued to innovate with changes to the way it displayed search results. One of the most noteworthy changes was the addition of Google Instant, which displays search results as you type. Google was quick to say that this wouldn't render previous SEO/SEM efforts obsolete, while industry commentators predicted significant changes in the way people search.
Most recently, Google tweaked its search results pages again to put an even greater emphasis on location. A location setting now shows up on the left-hand panel of search results, and there is also a new option to filter results and only show places. Both these options made the information on Google's Place Pages more important to businesses.
These are just some of the changes we saw from Google in 2010, but thankfully there is still plenty that remains the same in terms of SEO. A look at Google's SEO Starter Guide reveals that basics such as accurate page titles, meta tags, URL structures, and easy navigation are still important. And as always, Google is still looking for quality content to promote in its results.

Related posts: