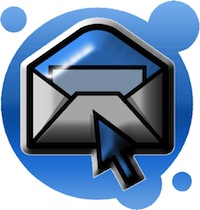 According to a survey of our readers, the most successful online marketing strategy isn't social media or even SEO, but the relatively traditional medium of email newsletters.
Our survey, which gathered responses from 100 agents, asked which online marketing strategies have been working for them so far this year. Email newsletters came out in front with 32 votes, followed closely by Facebook and SEO, which both had 24 votes.
The next most successful online marketing strategy with 12 votes was blogging, while Twitter trailed behind with only two votes from our readers.
Of course, we cover how to make the most of each of these marketing strategies here at propertyadguru.com. If you're still waiting to have some success with Twitter, check out these posts. And if you're not having as much luck with email newsletters as our respondents, have a look at our top 10 tips for email newsletters.
For our next survey, we want to find out which online marketing channel you spend the most on to promote your brand. So head back to our homepage, cast your vote, and check out the results so far.

Related posts: