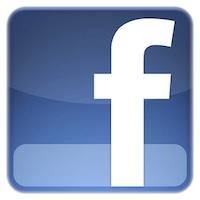 The amount of time we spend on email is quickly being eaten up by the time spent on social networks, according to new Nielsen figures.

Nielsen's US-based statistics, reported by mashable.com, show the time people spent on email decreased by 28 percent between June 2009 and June 2010. Over the same period, people spent 43 percent more time on social networks.
These statistics are good news for many agents, like those in our recent agent strategies columns, who are diving into social networking to find customers. But as one recent contributor pointed out, marketing through social networks isn't simply a matter of being online and sharing listings.
Idaho real estate specialist Pam Pugmire put it like this: "Marketing in this way requires that you have an interest in people, and that you can be interesting to people - no bores allowed!"
For those agents putting most of their effort into email marketing, Nielsen's findings aren't necessarily cause for alarm. If people are paying less attention to their inboxes, that simply means you need to take a few extra steps to stand out. So check out our advice on how to make a great email newsletter here.

Related posts: