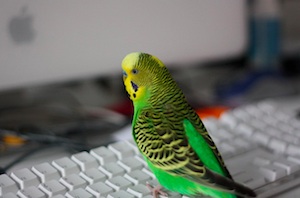 Each week, we take a look at the top stories in real estate technology from the past seven days. Here are the latest stories from around the world:
South African real estate technology company Entegral moved all its real estate products and websites to cloud hosting infrastructure at Amazon AWS. Entegral says it is the first real estate service provider in the country to make the move to the cloud, which was partially prompted by hardware failures on its dedicated servers last week.
The activerain.com real estate social network saw more departures this week, with vice president of sales Douglas Ching and ActiveRain University head Steven Graham leaving to join epropertysites.com. This follows the resignations of activerain.com's CEO and CTO two weeks ago. "Since the changing of hands, we have grown to miss the creativity and challenges that come with building and maintaining this type of culture," Ching said in a blog post.
allthingsd.com reports that zillow.com paid US$1 million in cash and 700,000 shares of common stock when it acquired Postlets in April. The Wall Street Journal adds that zillow.com is now looking to secure the letter "Z" for its ticker symbol when it lists on the Nasdaq.
We are always on the lookout for new developments in real estate technology. Send us your tips and press releases by emailing [email protected]

Related posts: