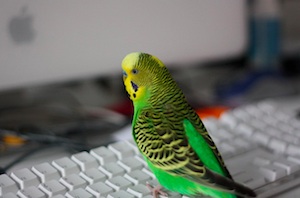 Each week, we take a a look at the top stories in real estate technology from the past seven days. Here are the latest stories from around the world:

Adding to its deals with realtor.com and trulia.com, Century 21 is now offering its brokers a 65 percent discount on an enhanced office listings package on homes.com at a rate of US$34.95 per month for a limited time. homes.com recently released figures showing it sent more traffic to century21.com than both realtor.com and trulia.com.
houses.com, the portal launched in January as a sister site to US condos portal condo.com, is now looking to celebrity real estate news to boost its profile. Other portals using this strategy to boost traffic include zillow.com in the US, and UK portals findaproperty.com and zoopla.co.uk.
German media company Axel Springer, which now owns over 95 percent of French market leader seloger.com, is planning to limit itself to medium-sized acquisitions so it can expand without getting into debt. "Just because we're in an extraordinarily solid position financially, with barely any debt and unused credit lines, doesn't mean we're tempted to spend," bloomberg.com quotes CEO Mathias Doepfner as saying. "We'll keep things in check and continue step by step to make unspectacular medium-sized investments, in line with our strategic priorities of transforming the company in a digital world."
We are always on the lookout for new developments in real estate technology. Send us your tips and press releases by emailing [email protected]

Related posts: