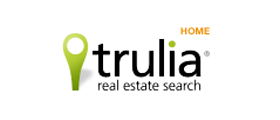 US property search engine trulia.com has expanded its Trulia Voices section with a new set of how-to guides.

Trulia Guides contains advice articles on home buying, selling, financing and renting. Articles include "What to expect at a closing", "The real cost of home ownership" and "Roommates gone bad".
The new section differs from the Trulia Voices advice and opinions page in that the articles are written by trulia.com staff. However, the trulia.com blog explains some Trulia Voices community members may also contribute in future.
The new Guides section seems appropriate in light of trulia.com's recent claim that over 70 percent of its users want to buy a home in the next six months, and more than 40 percent are pre-qualified for a loan.

Related posts: