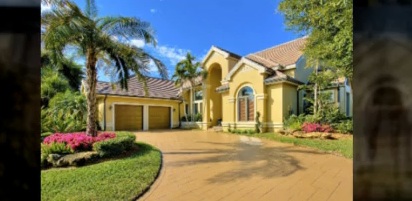 "Fast, free and shockingly easy" is how Animoto describes its photo-to-video service. The company started targeting real estate agents in mid-2009, and has since gained some glowing reviews from those in the industry. So, is it a service you should look into using?

In a nutshell:
Animoto takes your photos and video clips and turns them into professional-looking videos complete with a soundtrack of your choice. Text outlining the details of your listing can also be included, and the video can be syndicated to social sites such as Facebook and YouTube. You can see a sample of one of these videos on Animoto's real estate page.
Positives:
Animoto promises its service is so simple that all you'll need is an Internet connection. You don't need to install any special software, and the videos themselves have attracted plenty of praise - The Wall Street Journal is quoted on Animoto's website as saying these are "supercharged videos more akin to music videos than slideshows".
Drawbacks:
The cost of US$249 per year (or one month for $39) will be outside the budget for some. Also some features, such as the option to generate MLS-compliant videos, won't be relevant to users outside the US.
For a clearer idea of what Animoto can do for listings, start with their real estate case studies page. And of course, if you've been using their service, let us know what you thought of it in our comments.

Related posts: