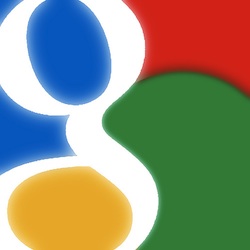 If one of your resolutions for 2011 is to put more effort into promoting your website, but you're not sure where to start, we'd like to suggest some of our previous posts on search engine marketing (SEM).
First off, read through our Back to Basics article on what SEM is and how it works.
Next, you'll want to find out more about the many acronyms you'll come across in the world of SEM in SEM Terms Explained.
From there, you can read our take on the various search engines that sell advertising space, and decide which you want to try. If you're having doubts about the effectiveness of these campaigns, keep in mind that not everyone is able to tell the difference between ads and natural search engine results.
Finally, before you launch your first campaign, check through these four common SEM mistakes to make sure you're on the right track.

Related posts: