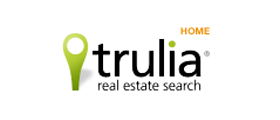 US property search engine trulia.com is reporting that US homebuyers are twice as likely to look online rather than in print for open house information.

The results of an online survey of 2,715 US adults, conducted by Harris Interactive, show 62 percent of respondents use or plan to use online sources to find open houses. 53 percent take their open house information from real estate agents, 36 percent from neighbourhood signs, and 31 percent use print sources, including newspapers and local flyers.
Sami Inkinen, trulia.com co-founder and COO, said in a press release: "The real estate section of the weekend newspaper is no longer the go-to resource for open houses."
Interestingly, a post on the trulia.com blog also states that the use of open house filters on the website has grown by 39 percent since the start of 2009.

Related posts: