A recent article from smartcompany.com.au predicts that 2011 will be an important year for web design as Google Instant's website previews roll out across the web. Because these previews allow people to see a miniature version of a website just by mousing over a link in Google's search results, we have to agree that poorly designed websites are on notice.
So if your real estate website now has to convince people before they even land on your homepage, what should your design include? To get you started, here are five real estate websites we think get it right when it comes to web design:
gellens.com, for its bold colour scheme and featuring of large property photos in the centre of the homepage.
goodlifeteam.com, which takes a similar approach to gellens.com in featuring a large property photo on the homepage, and also relies on strong calls to action on the right-hand side.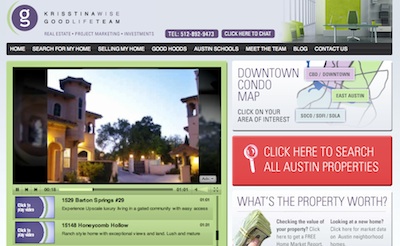 curbed.com, a real estate blog with intriguing headlines and photos that make you want to keep scrolling down for more.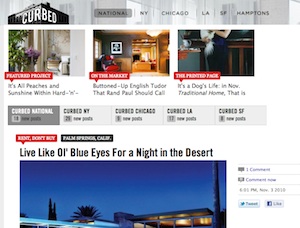 nestrealtygroup.com, which takes a slight risk by using Flash on its homepage, but gives a sense of professionalism with its muted colours and classy fonts.
bhgrealestate.com, which won an award in 2010, and will definitely stand out in Google's previews through its use of bold colours.
Do you agree with our choices, or have we missed a particularly well designed real estate website that you know of? Share your thoughts in our comments.

No related posts.