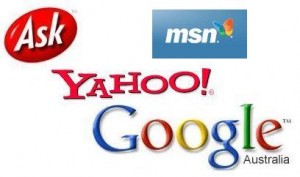 We've gone into detail on SEO for real estate agents here at propertyadguru.com, but the best thing about this topic is there's always more to learn.

As well as knowing what you should being doing to optimise your website, it's important to understand where you might be going wrong. That's where Stephan Spencer's recently published list on searchengineland.com comes in very handy.
Among these 29 SEO "must nots" in SEO, the ones we often see while browsing agent websites include:
- Home pages that are "splash" pages with little content
- The use of the same title tag on multiple pages
- The use of pop-ups
In his article, Spencer goes into detail about why website owners should avoid these and other common mistakes - a must-read for all agents looking to understand SEO.

Related posts: