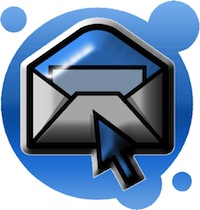 About a week ago, an email newsletter landed in the propertyadguru.com inbox that really stood out. It wasn't for its great use of pictures or even a catchy subject line - it was simply because the email began by reaching out to its readers.
Specifically, this email (from an Australian real estate agency) sent condolences out to any readers who might have had their homes damaged in the recent Queensland floods, which devastated much of the state. This seemed much more appropriate - and more engaging - than simply starting with the latest update on the real estate market.
Beyond its opening line, this particular email newsletter also did a good job of showcasing recent listings and including plenty of calls to action that linked back to the agency's website. And two other features stood out - links to fact sheets on buying, selling and auctions, and a link to the agency's Facebook page, which is still something of a rarity in standard agency emails.
Did your latest email newsletter cover some of these bases? If not, you might want to see what you can change in your next instalment, and watch whether this boosts your traffic and leads.

Related posts: